"Nothing tastes as good as being fit feels"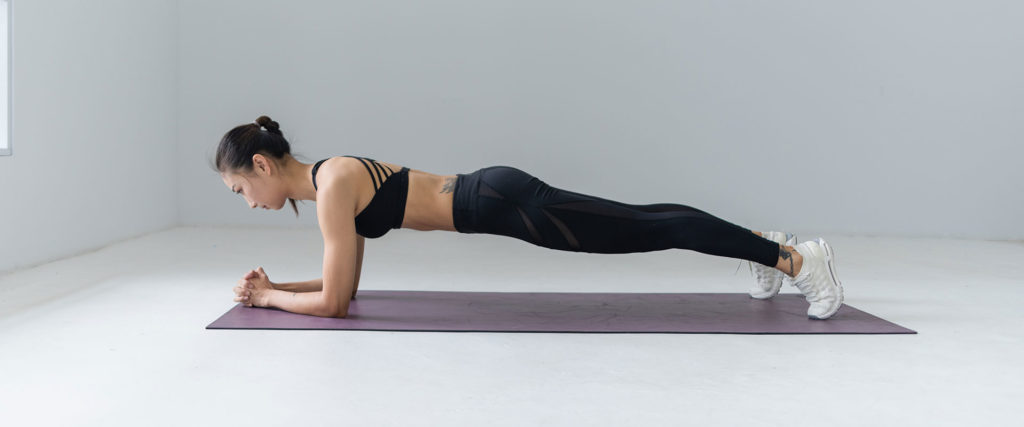 Fitness is like crossing a river without a bridge, which is a necessity but not yet realized by many. One of the reasons to wait at the bank and not look to find the way is the rush of "hitting to the gym". The reasons can be anywhere between, cost, feeling lazy with the thought of going to the gym or not knowing the existing ways to improve your fitness.
The best part is Live fitness classes in India are coming up as a savior. Not just them but there are a majority of the ways that will push and motivate you to walk on the path of improving fitness. Let's cover them:
1- Make a routine to do Exercise Daily: Who said that workouts can be done online in the gym? Forget all that junk advice. All you need is a handful of workout ideas, the right way to practice them, space and you all are set to go!
Make a habit of doing a workout at least an hour a day as health is not an option, it's a priority. You can start with a moderate level and take it forward to high density. Remember, you might feel severe pain as you head to the high-density workout-it may be irritating, but remember your body is changing for good. If you still find it hard, you can go for affordable Live fitness classes in India.
Make sure to stay hydrated and eat food with the required amount of protein.
2- Keep Track of Calories and Food Intake Per Day: To plan your physical activity, you need to keep track of calories you consume in a day. This depends on the goal you are striving to achieve, if you are aiming for a skinny body you need to go with more physical exercise than calories intake.
3- Get Enough Sleep: Our body is like a battery whom you need to recharge before it will cross the warning percentage. It is recommended to take at least 6-8 hours of sleep but still if sometimes, you feel dizzy, opt-in for a "power nap" of a maximum of 30 mins. This will charge the drained battery and restrict you from staying late till night.
4- Switch up Your Commune: There are ways to improve fitness, all you need is to be proactive, identify them and replace them from your comfortable aka lazy routines.
This means you can practice workouts unintentionally- without devoting a set hour to the workout. For example, take stairs instead of elevators or choose walking or bicycling to short distances instead of taking any vehicle like rickshaw or bike.
5- Don't neglect Nutrition: "Exercise is extremely important in building muscle and endurance, changing your shape and burning calories, but what will make the difference you are hoping for is a healthy diet," Treadway said.
Workout is fine, but not just enough. You need to be strict about consuming nutrition. Cut down on fatty, sugary or processed food and fuel yourself with a fair amount of protein, whole grains, fruits and vegetables.
You see, it's not hard to improve fitness without going to the gym? It's not even demanding any cost or hours in quantities and can be practised anytime and anywhere.